Flatbed | Heavy Haul | Intermodal | RGN
We are ELS, a nationwide open deck, intermodal, and heavy haul carrier that specializes in the transportation of over-dimensional steel and lumber products, as well as other building materials. We are based out of North Carolina, but travel frequently across the lower 48 states, hitting all major steel markets in between. We have a tremendous customer base full of the "partner" customers who value our service, and it reflects not only in our rates, but out freight availability as well! We feature late model equipment, along with a dedicated staff to set you up for success! We have the customer base to support any sized fleet in the world. ELS is a core carrier for the major structural steel producers in the country. These customers are expecting us to be able to load 50,000lbs of their product (Ohio, Indiana and Michigan, 86,000lbs, sometimes up to 70 feet long. For this consistent and dedicated service they get from us, we get the highest rates in the industry in return. The highest that we have seen, anyway—and we've been looking. We are built for and function best with the true professional flatbed operator, enabling us to grow at quick but steady pace. Stop wasting your time at training companies and come get paid what the industry commands. From starting in 2009 with just a handful of owner-operators (many of which are still here) to now, when we operate hundreds of company-owned tractors, ELS has always been at the forefront of the flatbed industry. New and innovative driver technologies have kept us as an industry leader in safety and risk management. Our aggressive sales and relentless customer service teams keep our rates higher than our competitors and our drivers' wallets fat. Our operations team loves to think outside the box, to solve complex problems and satisfy even the most sensitive customer needs as fluidly and effectively as possible. However, it's not just about us. We want to pass along our way of doing things to our drivers.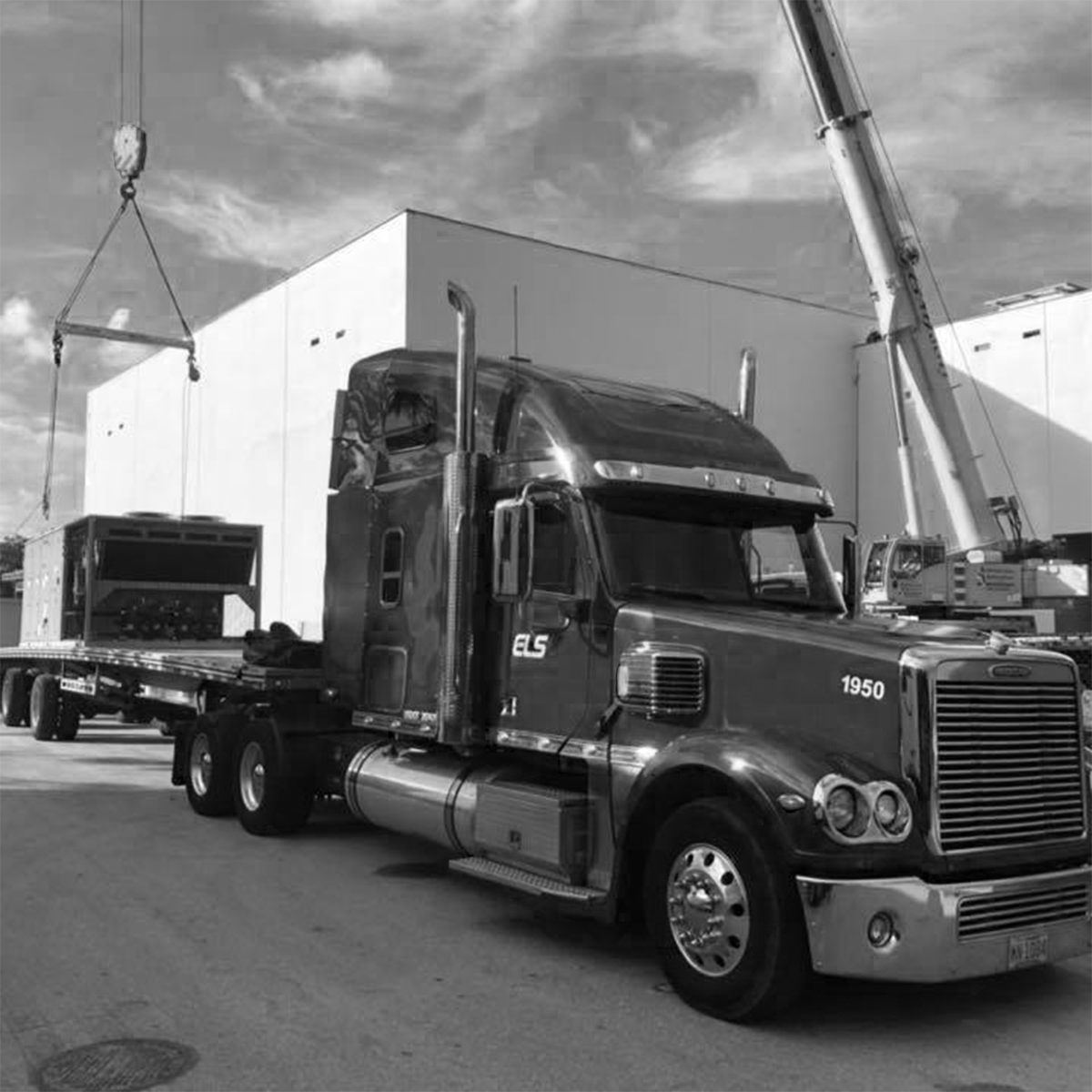 "Why am I so loyal to ELS? Tell ya a little story! A little over 4 years ago I lost a top of the chain job where I got as high as I could go! My neighbor said that he saw ELS ON LINE & I should check them out! I did & got the opportunity! Showed up & the 1st person I saw was Big Tim! The owner of the company right out in front of the office at a desk greeting me! That made a lasting impression on me! In todays world everyone wants perfect! That's not REALITY! But if you find a company that puts up with your shit you stay loyal and fight for your place! Trust me I FIGHT but this is a company that respects that! Less than 2 years & I get my title! Thanks Butts family for seeing I was worth the investment! "
Thank you for your interest in our growing fleet
From our offices to our tractor cabs, from recruitment to retirement, we advise and coach our drivers to not only be good operators and business owners, but to be good people and reflect our company in much the way we view ourselves. If you're willing to work for yourself and do the job properly, ELS will be with you every step of the way….guaranteed.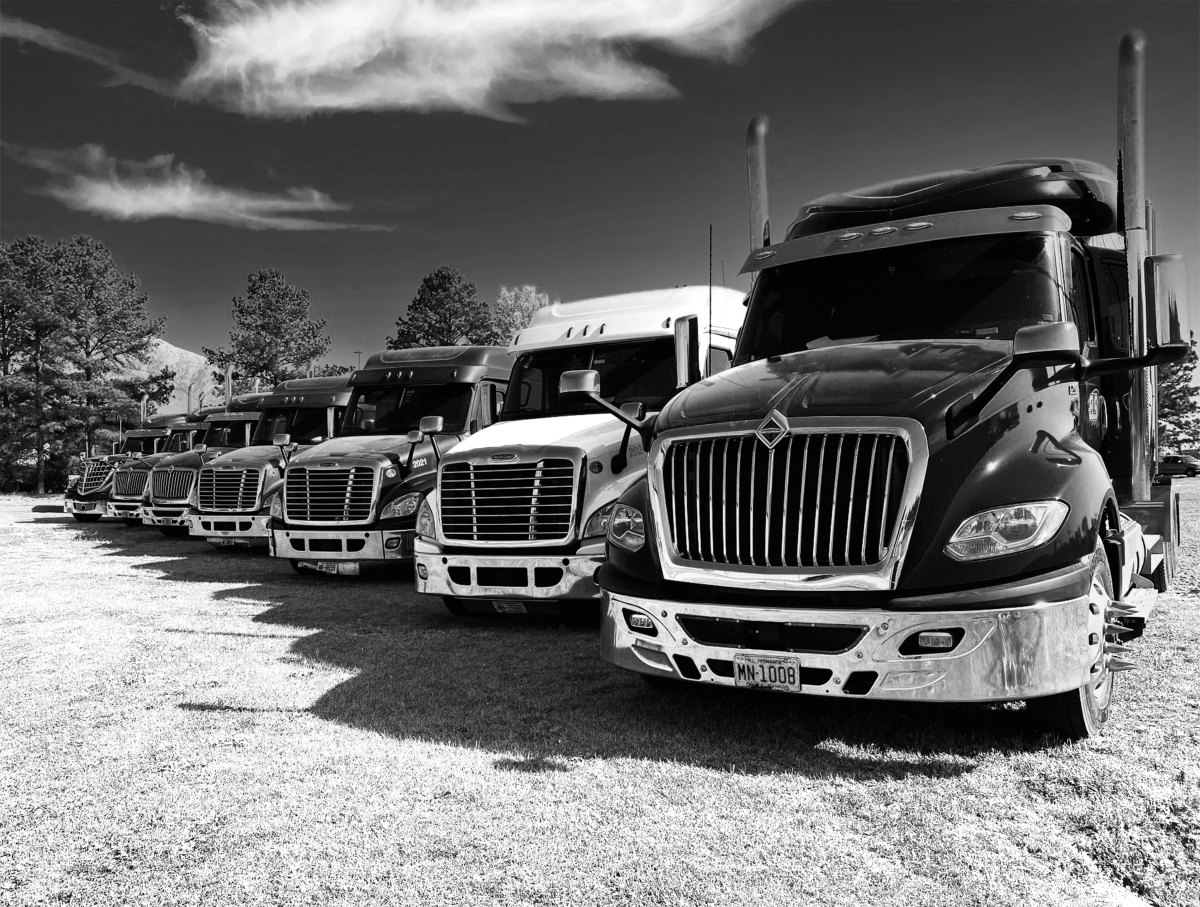 Click the button below to complete your application
Ready to Apply?