Our Flatbed Division serves customers with nationwide needs, specializing in the transportation of over-dimensional steel.
Running all 48. With most of our freight being East of I35.
Regional runs available in certain areas. 
Dedicated runs available in certain areas.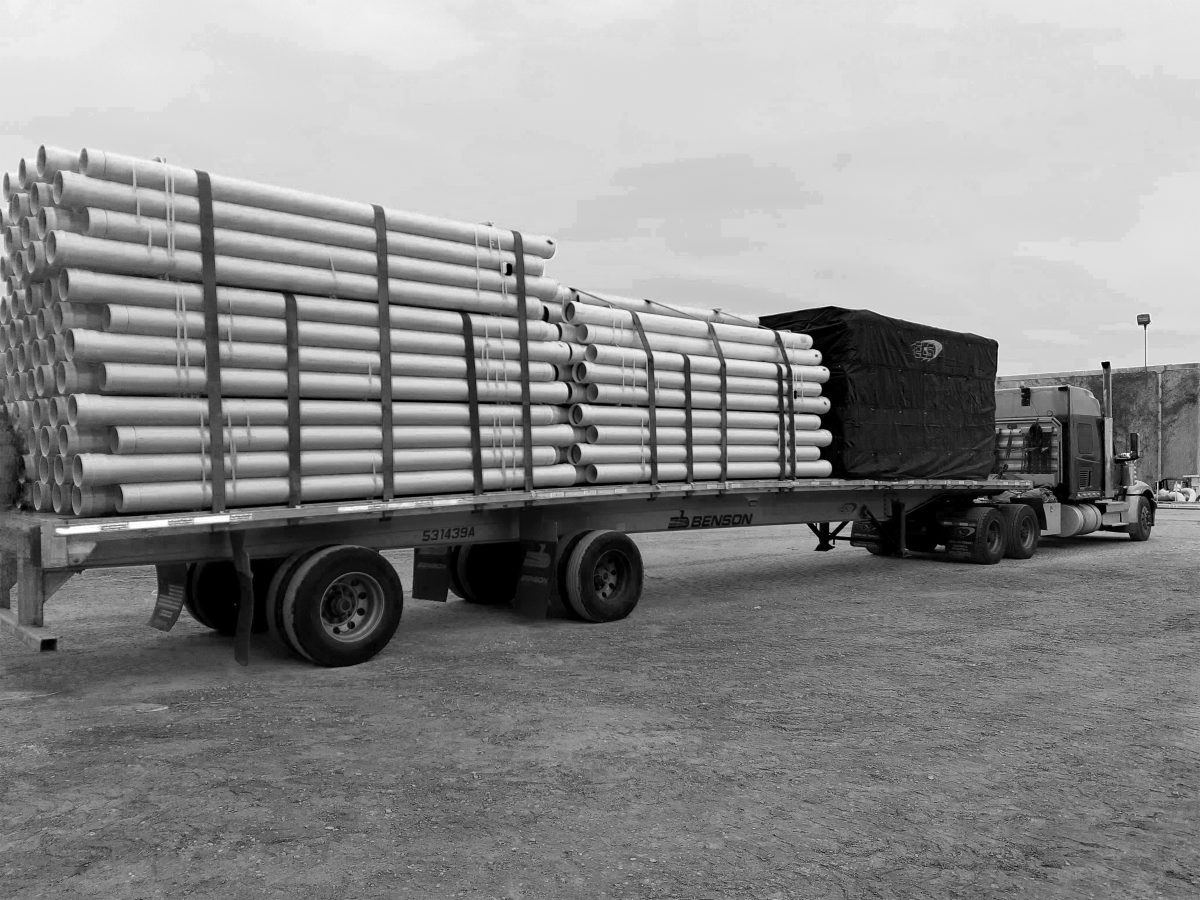 The Company of Choice
We are based out of North Carolina, but travel frequently across the lower 48 states, hitting all of our customer's markets in between. We have a tremendous customer base full of the "partner" customers who value our service, and it reflects not only in our rates, but out freight availability as well! We feature late model equipment, along with a dedicated staff to set you up for success!
We don't force you to do anything, but we do expect you to service our customers. They pay us (and you) premium rates for a certain level of service. We won't necessarily be able to send you exactly where you want to go on a daily basis, but we will send you somewhere for the highest rate per mile in the industry and a darn good reload on the other end, taking you to another area with another customer that expects the same thing—paying just as well!
Looking for a Recruiter?
Address
210 Hamp Dr Kenly NC 27542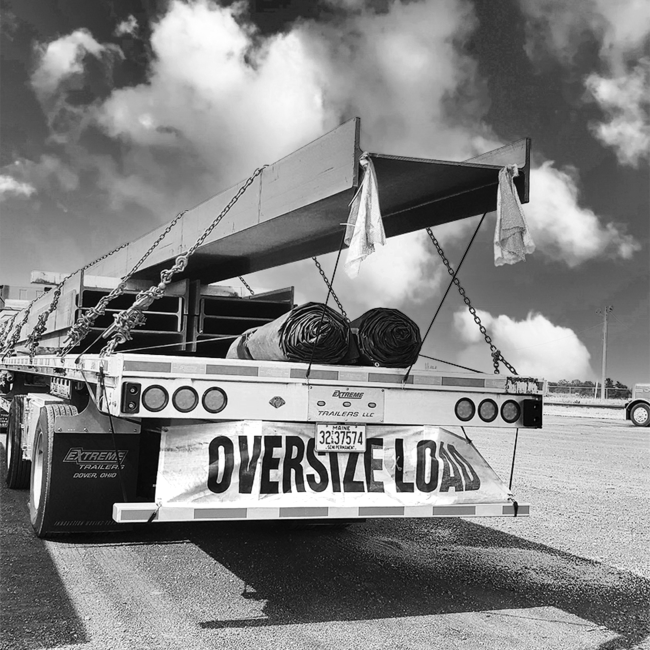 Questions
Answers
We require a minimum of one year OTR steel hauling flatbed experience as well as a clean driving record.
Our Load Planners strive for a minimum of $5,000 gross for each of our Drivers. Take home pay depends on deductions.
Our Orientation is mostly held online. When you fill out your application and you decide on a Orientation date, we will schedule your DT. Close to home. We will send you some Modules which are short videos that you will take a test on. We will also send over your new hire paperwork. After everything is complete we will bring you to our Terminal in Kenly NC for 2.5 days!
For our Flatbed Division we pull 53 ft open deck flatbed trailers. We have International Lonestars, LTs, as well as the Freightliner Cascadias.
Home time greatly depends on your own goals and where you live. For the most part if you live East of I35 we can have you home most weekends.