our latest addition to els - Intermodal
This is a perfect opportunity for lease purchase drivers to own a truck in 3 to 4 years! —With the option of being home daily or weekly depending on your own goals.
Requirements Include: 
Have a valid CDL-A License 
Live within 50 miles of Memphis or Nashville
Drayage experience preferred
1 year of OTR driving experience required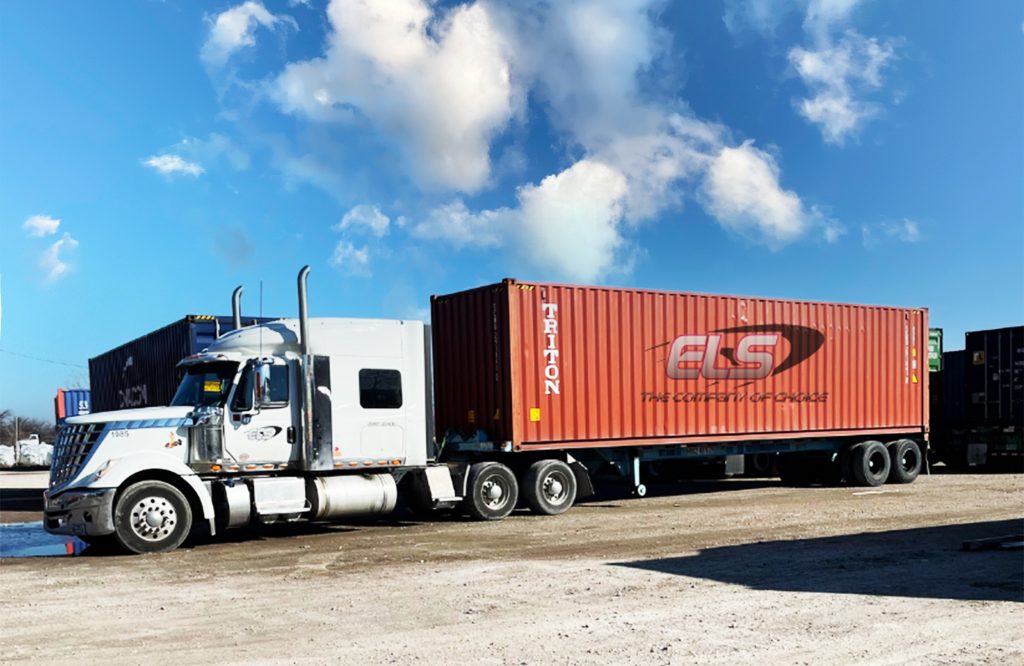 Looking for a Recruiter?
Please Contact Dale Peterson at (919) 778-5777 Ext 102
let us contact you!
Please fill in the information below if you'd like for our Recruiter to contact you!