OTR Flatbed Division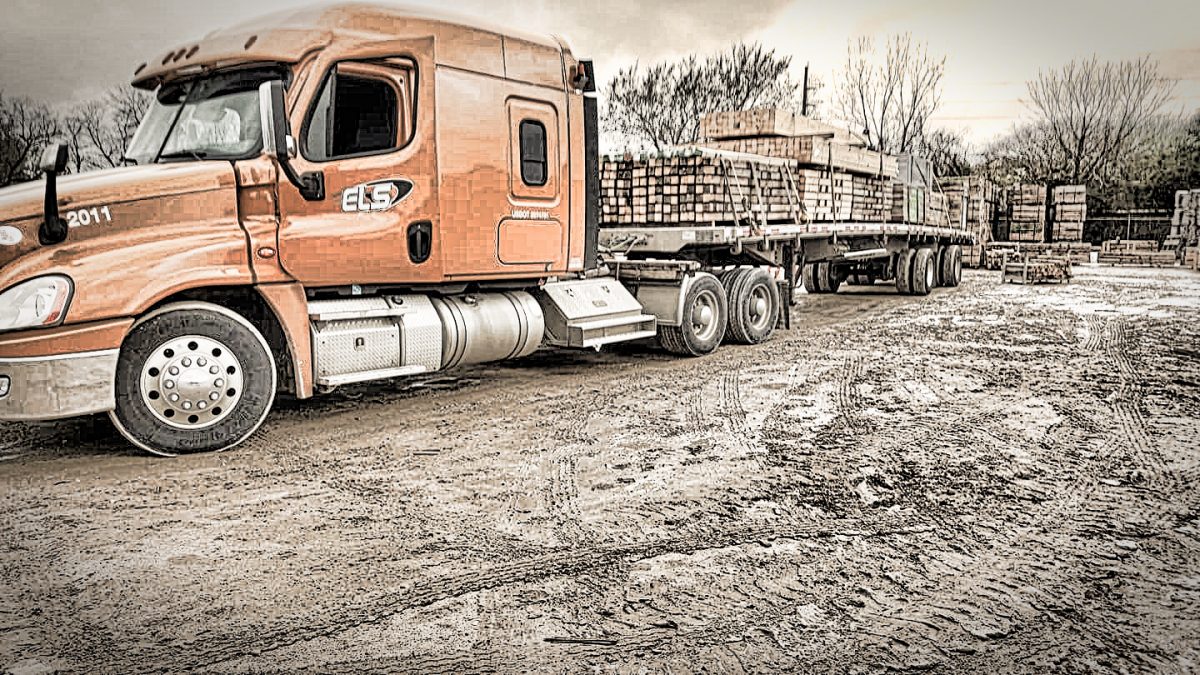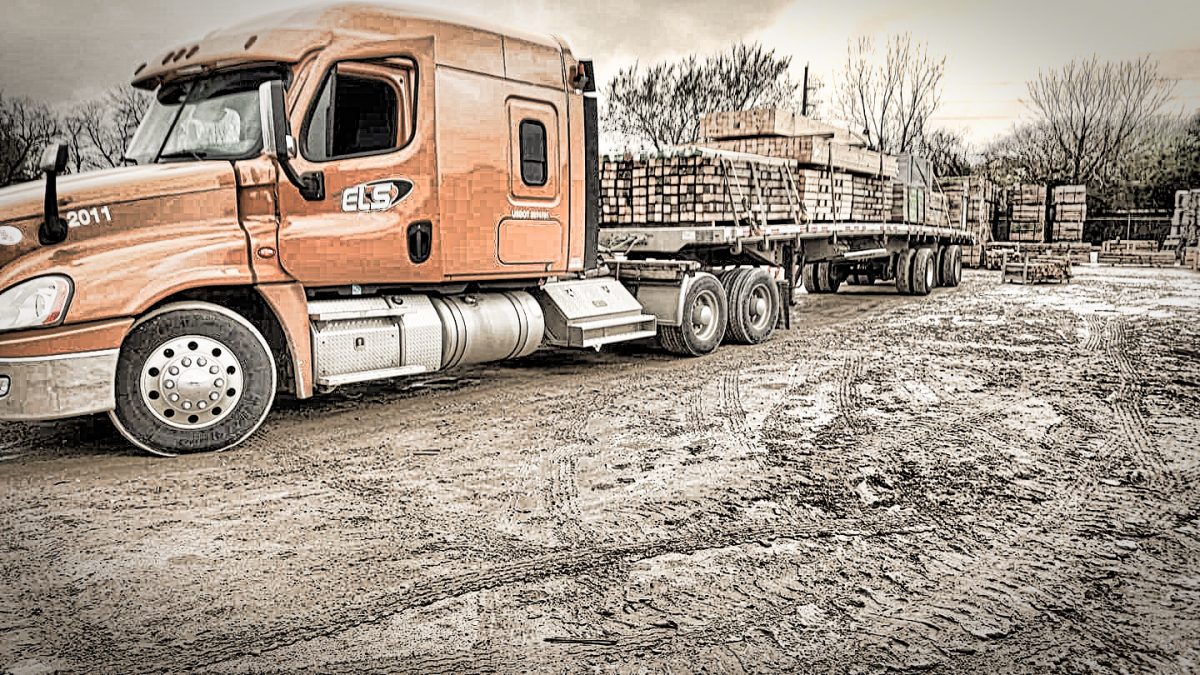 Thank you for your interest in our growing fleet!
Our Over the Road (OTR) Open Deck Flatbed division serves customers with nationwide needs, specializing in the transportation of over-dimensional steel and lumber products, as well as other building materials. We are based out of North Carolina, but travel frequently across the lower 48 states, hitting all of our customer's markets in between. We have a tremendous customer base full of the "partner" customers who value our service, and it reflects not only in our rates, but out freight availability as well! We feature late model equipment, along with a dedicated staff to set you up for success!
WE NOW HAVE EVERY OPTION IMAGINABLE TO GET YOU ROLLING AND EARNING!!
NEW 1500.00 ORIENTATION PAY! $1,000 A WEEK GUARANTEED FOR YOUR FIRST 2 MONTHS AS LEASE-PURCHASE!
Our COMPANY OPTION pays 25% (with the opportunity to make 28%) of the line-haul of each load you pull. You can expect 2500-2700 miles per week (at a minimum) and our drivers usually average somewhere between $.57-$.65 per mile in revenue. We run you between our customers, give you options where and when we can and guarantee that if you are out one weekend, we will have you home the next. The same trucks that are available for our lease drivers are available for this option as well.
ALSOOOO——>NEW, ADDITIONAL Company Driver Pay Package OPTION – ELS Company Drivers can now be paid mileage! WE START ALL DRIVERS AT $0.60 CPM. We'll raise that CPM a quarter of a percent every three months—a quarter % every quarter. Add to that, we now have $35.00 tarp pay and a weekly minimum of $1300.00, as along as you are available for dispatch.
Our LEASE TO PURCHASE OPTION** pays the driver 70% of the line haul of the load, plus 100% of the customer fuel surcharge. Our leases DO NOT require a credit check or a down payment, it is a "walk-away" lease, and most importantly, there is no buyout payment! Once you pay you last set of weekly deductions (including final payment), we sign the title over to you! It's then your truck! It's really as simple as that!
We also have a STRAIGHT LEASE**, where payments can be as low as $499.99 a week for a brand new truck, with total overhead costs being as low as $1000.00! Upon completion of the lease, drivers can either pay the buyout price and take ownership, or jump into another new truck.
**all leases are no credit check, no down payment and you can opt-out of the contract at anytime!
ELS OTR Drivers will enjoy:
· Guaranteed 2 weekends a month at home (at a minimum)
· Weekly paycheck minimums and guarantees
· Consistent contracted-customer freight—NO BROKERS
· Late-model and brand new, owner-op spec'd tractors
· Percentage based pay with bonus opportunities available
· Full benefits (401K, health, dental, vision, life, accident insurances available)
· Weekly pay/direct-deposit
· Vacation/holiday pay
· Military sign-on bonuses with DD214
· Referral bonuses
· CSA Inspection bonuses
· Weekly "Top Producer" bonuses, per terminal
· Pet and passenger programs available
· Paid orientations (1500.00)
· A family-first environment
BIG QUESTION THOUGH—How do we run freight, you ask? Did you "hear we were forced-dispatch"?
We're not.
We don't force you to do anything, but we do expect you to service our customers. They pay us (and you) premium rates for a certain level of service. We won't necessarily be able to send you exactly where you want to go on a daily basis, but we will send you somewhere for the highest rate per mile in the industry and a darn good reload on the other end, taking you to another area with another customer that expects the same thing—paying just as well!
We are able to plan to get you home when you want to be, if notified in advance. Talk to your dispatcher and build that relationship) based on customer freight, making you a good take home check while you are working your way home, so to speak. Nothing is guaranteed in trucking, especially flatbeds.
We can guarantee you the best means to get the job done, the best freight and really, REALLY nice equipment.