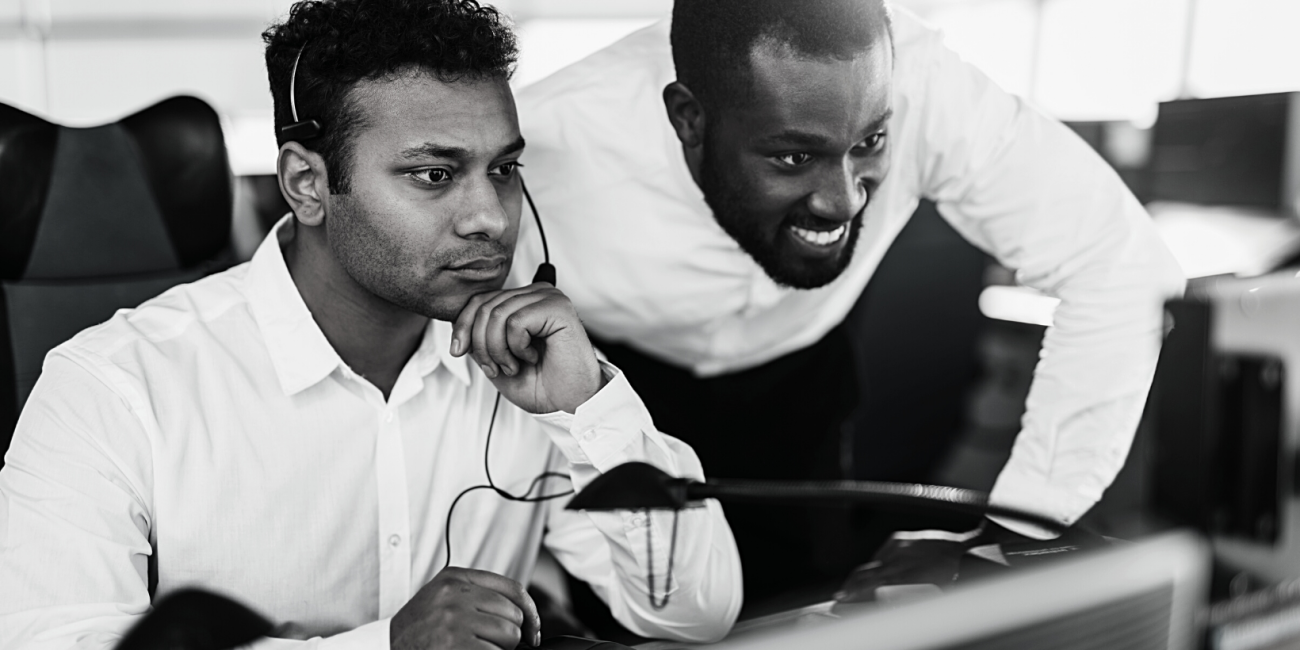 We have always considered ourselves to be in the customer service industry just as much as the transportation industry. Our customers know this, and have come to expect us to have the solutions to meet any and all needs. No other trucking company is as focused on growing your company's value as we are. 
When our customers grow, we grow, our drivers (and their families) benefit, etc. It's truly a model built for success. Whether it is steel products (Standard, Over Length, & Over Width), building materials, pipe, or any freight requiring flatbed transportation, we can handle it all with guaranteed professionalism and reliability.
Each unit is supplied with a full set of equipment- from chains and straps, to tarps and edge protectors- in order for our skilled professional drivers to deliver your freight on time and unharmed! Our remarkable stature for customer service begins with our customer service representatives who strategically plan our fleet daily to meet your shipping needs in such a way that is profitable for customer, carrier and career driver! Our load planning staff focuses on building relationships with your transportation personnel in order to learn your specific needs and requirements, promoting reliable and successful freight business practices.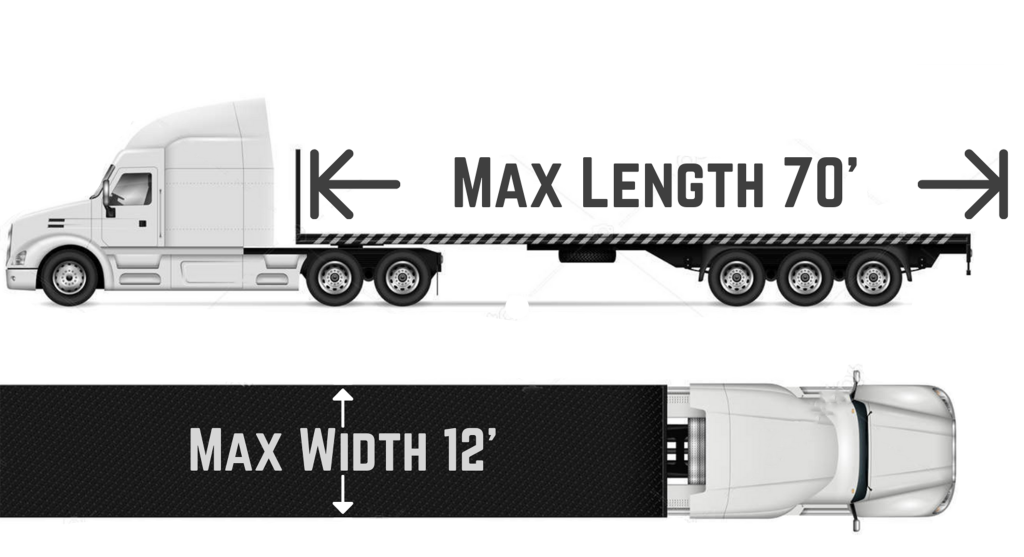 SHIP WITH ELS
To ship with ELS, please fill out the information below and click send! We will have one of our Sales Directors contact you.