What you can expect with ELS!
We don't hide the fact that what we do is difficult—it's takes not just a seasoned driver, but a special, dedicated-to-the-craft type of individual to deal with the everyday high demands of hauling steel on a flatbed across the country. However, we do MAKE IT EASY for drivers on how they want to be paid and when they get home to see their families.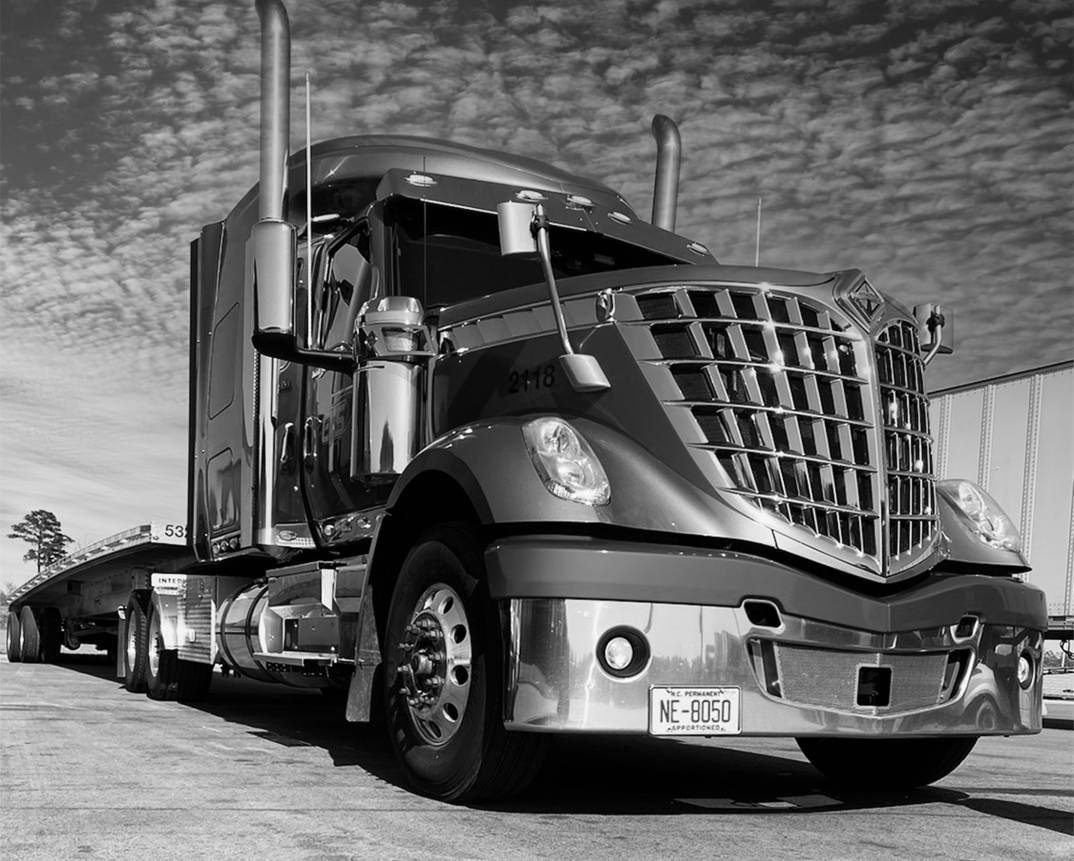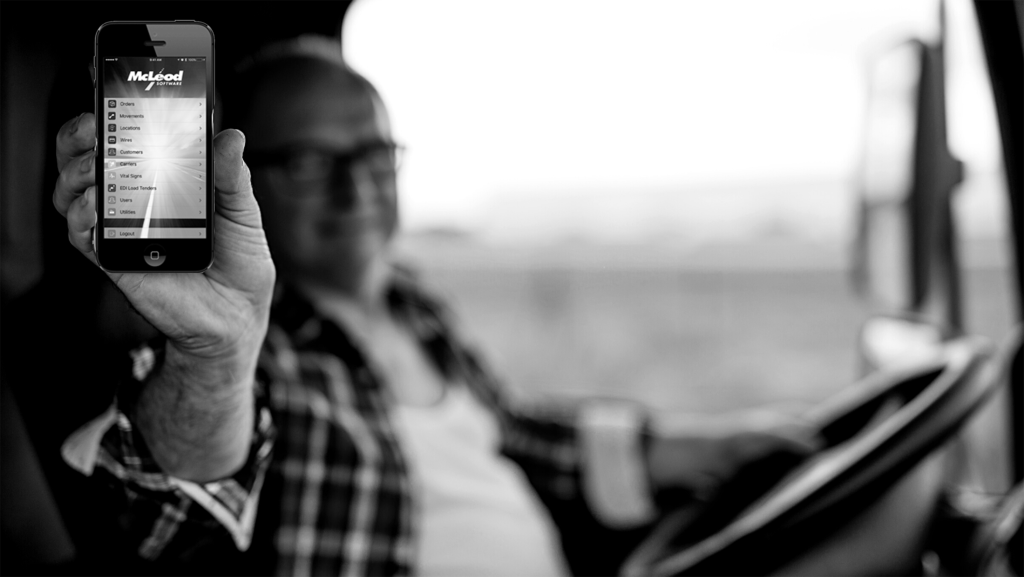 The McLeod Driver App allows our LoadMaster customers to support a wide array of capabilities on the mobile devices of their company drivers and owner/operators, including: 
View settlements
Document capture with doc type and indexing
Electronic signature capture
Mobile communications and dispatch
Motor accident reporting
Driver recruiting and applications
View pre-assignments
Review historical orders
Drivers can download the app for their phone or tablet, and begin to use it based on the secure ID and password you give them.
Best company I've worked for in my career. It's had it's bumps here and there but I don't plan to be leaving any time soon.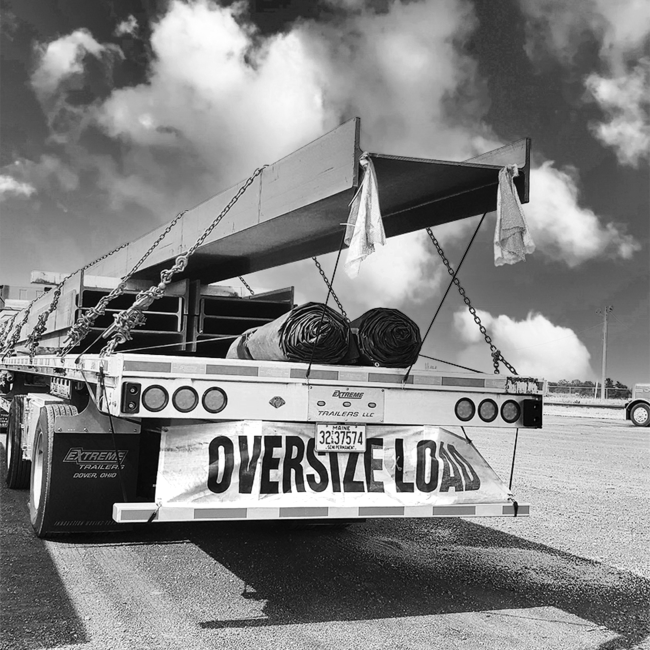 Lorem ipsum dolor sit amet, consectetur adipiscing elit. In augue ligula, feugiat ut nulla consequat. Ut est lacus, molestie in arcu no, iaculis vehicula ipsum. Nunc faucibus, nisl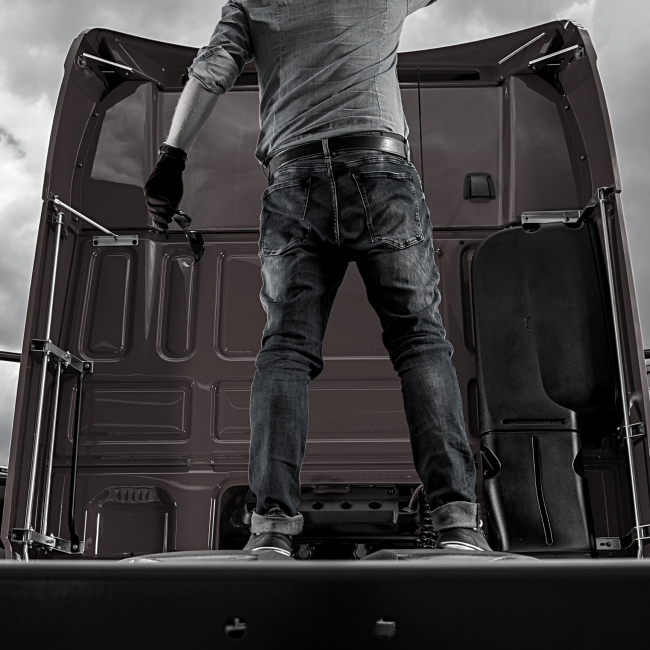 Lorem ipsum dolor sit amet, consectetur adipiscing elit. In augue ligula, feugiat ut nulla consequat. Ut est lacus, molestie in arcu no, iaculis vehicula ipsum. Nunc faucibus, nisl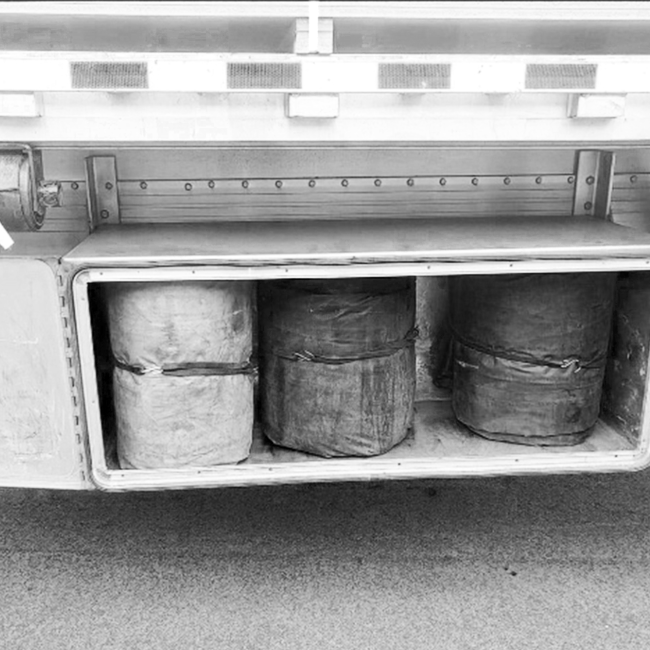 Lorem ipsum dolor sit amet, consectetur adipiscing elit. In augue ligula, feugiat ut nulla consequat. Ut est lacus, molestie in arcu no, iaculis vehicula ipsum. Nunc faucibus, nisl