What to expect at els
We don't hide the fact that what we do is difficult—it's takes not just a seasoned driver, but a special, dedicated-to-the-craft type of individual to deal with the everyday high demands of hauling steel on a flatbed across the country. However, we do MAKE IT EASY for drivers on how they want to be paid and when they get home to see their families.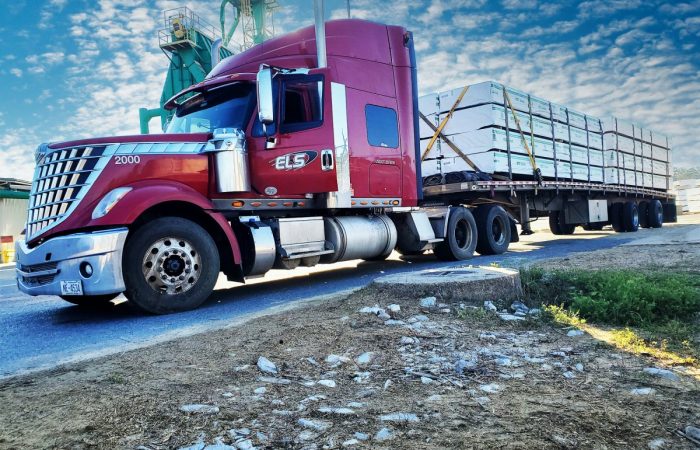 We consider all 48 states as our hiring area— We pay the highest rates in the industry, PERIOD. We will push, educate and coach you for success, regardless of whether you are classified as a company driver, a lease to purchase operator or a true owner-operator.
We offer 27% of the line haul for all Company Drivers! Normally our Drivers average around $ .66 CPM on ALL miles. As a Company Driver you will have access to all of our benefits. We run you between our customers, give you options where and when we can and guarantee that if you are out one weekend, we will have you home the next. The same trucks that are available for our lease drivers are available for this option as well.
Our Lease Purchase Program pays the driver 70% of the line haul of the load, plus 100% of the customer fuel surcharge. Our leases DO NOT require a credit check or a down payment, it is a "walk-away" lease, and most importantly, there is no buyout payment! Once you pay you last set of weekly deductions (including final payment), we sign the title over to you! It's then your truck! It's really as simple as that! 
We don't force you to do anything, but we do expect you to service our customers. They pay us (and you) premium rates for a certain level of service. We won't necessarily be able to send you exactly where you want to go on a daily basis, but we will send you somewhere for the highest rate per mile in the industry and a darn good reload on the other end, taking you to another area with another customer that expects the same thing—paying just as well!
Health, Dental, Vision & 401K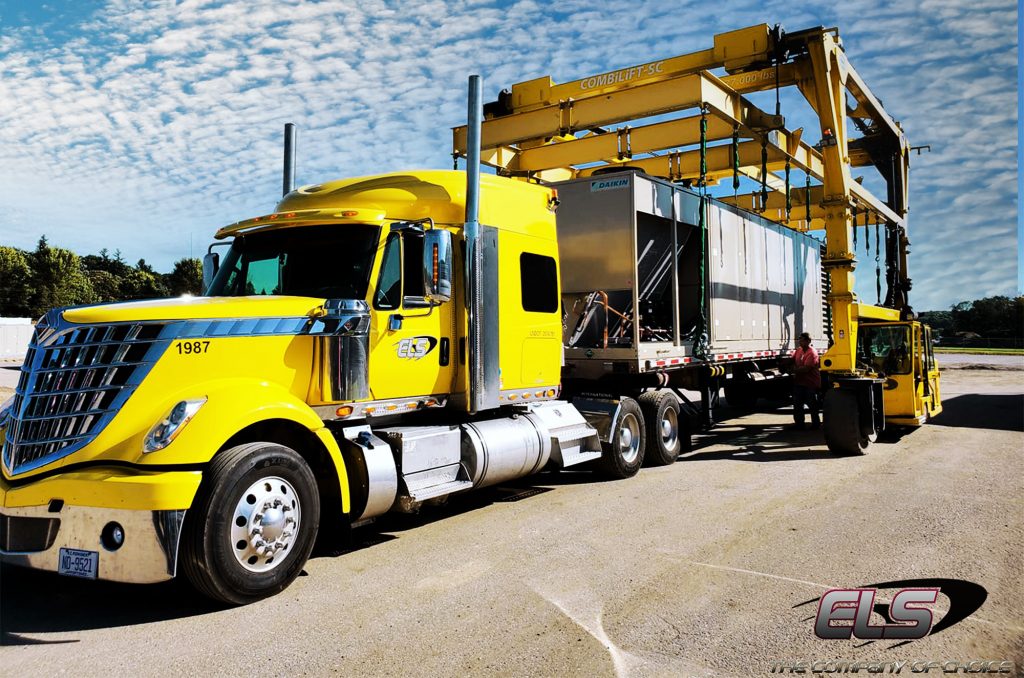 customer support
ELS, LLC prides itself on being an innovative and unique trucking company. We were founded on two essential principles: Respect and Customer Service. We respect our drivers and reward them with great pay, safe, late model equipment, and reliable home-time. Rewarded and respected drivers, paired with our motivated support team, allow us to deliver exceptional service, making our customers' goals OUR own goals. Simple as that. We own all of our equipment = NO MIDDLEMEN between you and your freight. Our drivers are tested and experienced, ensuring your freight stays safe.
Interested in coming back to ELS as a rehire? If you left ELS and want to join us again, we would love to connect with you. You will need to update your application and then a recruiter will give you a call to discuss your rehire eligibility. If you have any questions, please feel free to reach out to us! 919-778-5777
Need more information?
Click the button below for FAQs!